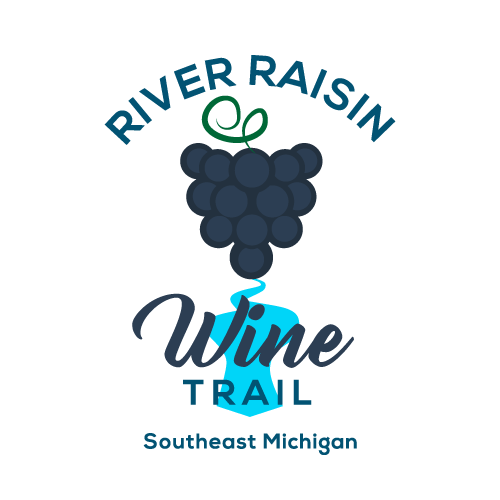 The River Raisin Wine Trail offers an unforgettable experience. From charming downtowns to the rolling Irish Hills, you can choose your own locations and take a SELF - GUIDED tour. So, come explore the beauty of the River Raisin Wine Trail and sample some of the finest wines Michigan has to offer.
To ensure accurate information regarding operating hours and availability, we kindly request you refer to our partners' websites and social media platforms. As certain locations may experience seasonal variations, these platforms will provide you with the most up-to-date details. Thank you for your understanding and cooperation. 
Looking for a group tour?
Contact Us Here!.
Disclaimer: Please note that group tours are subject to availability and seasonality.